Reimagining & Reinventing Food Practices
One design at a time!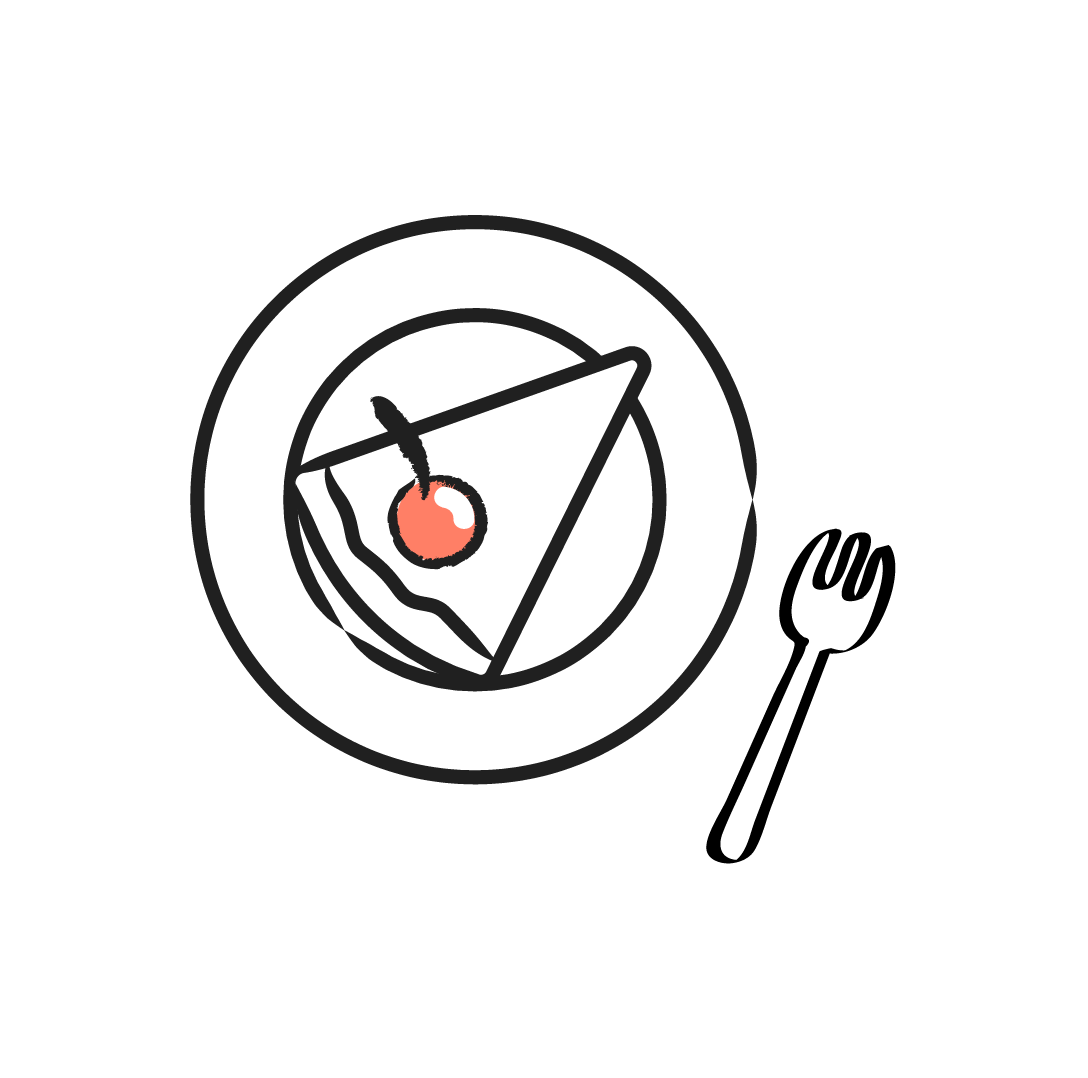 Eating in the Past
When digital was non-existent.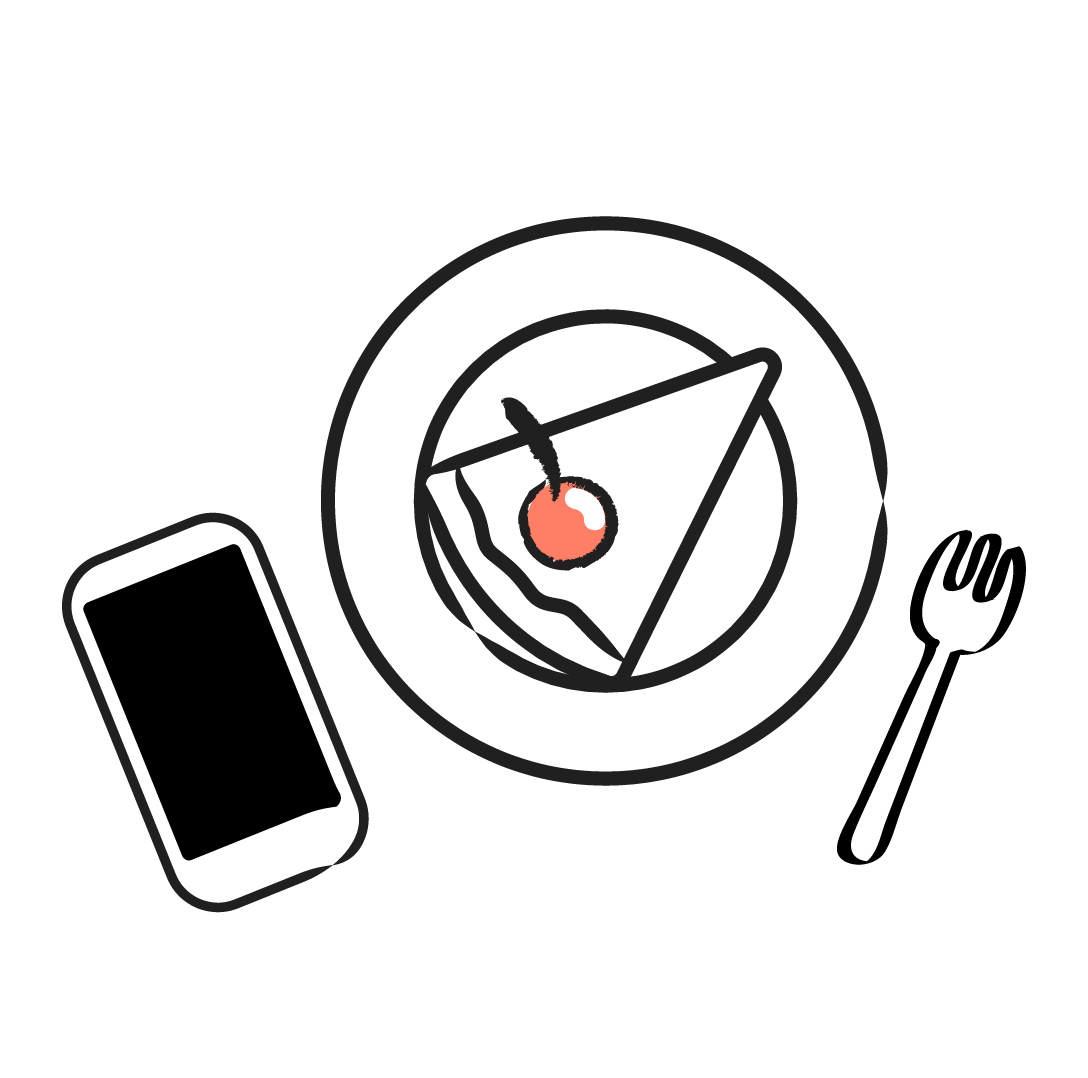 Eating in the Present
When digital is ubiquitous.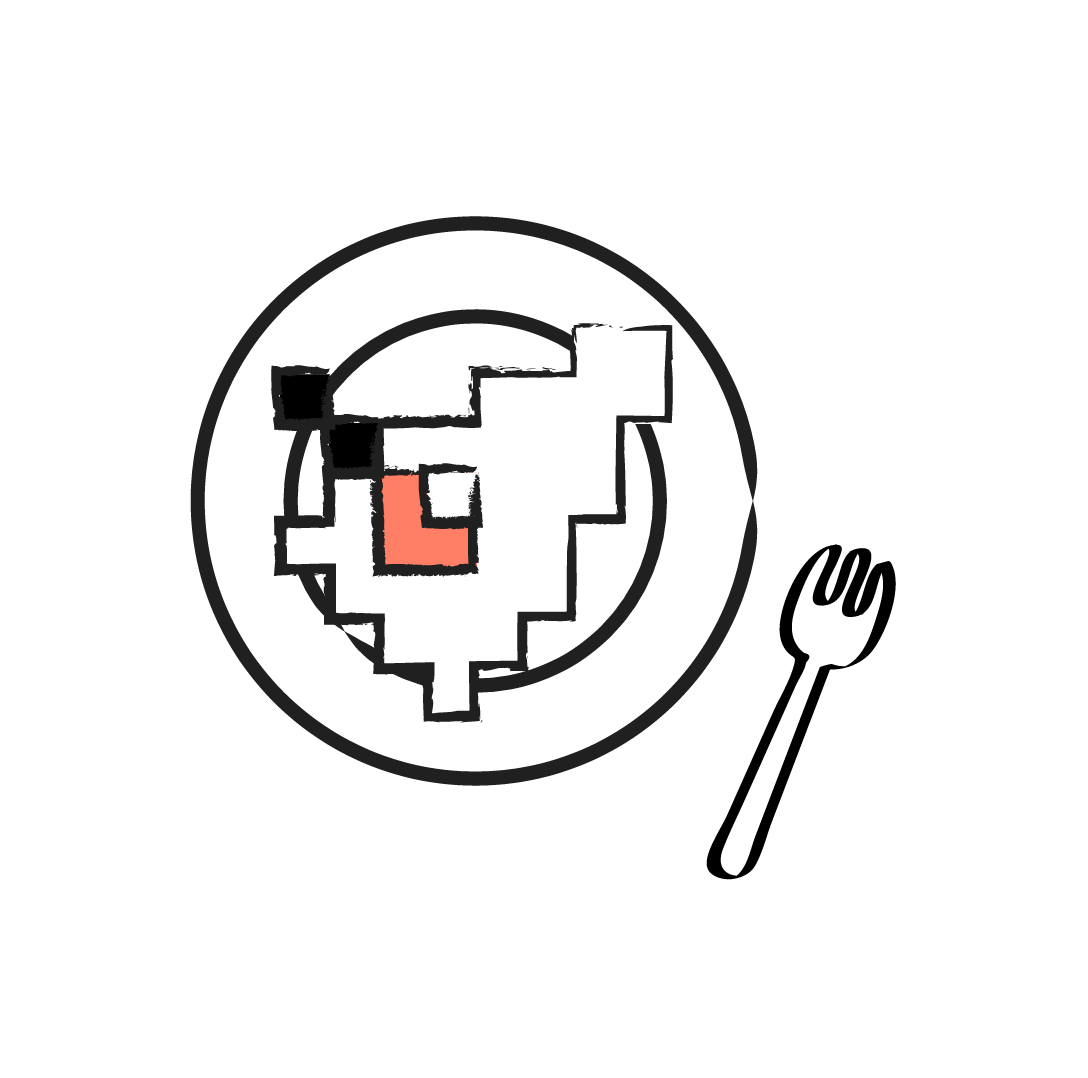 Eating in the Future
When digital is integrated.
If more of us valued food and cheer and song above hoarded gold, it would be a merrier world.
J.R.R. Tolkien
It is only with the heart that one can see rightly; what is essential is invisible to the eye.
The Little Prince
There is no love sincerer than the love of food.
George Bernard Shaw
An onion can make people cry, but there has never been a vegetable invented to make them laugh.
Will Rogers